Skip to Content
Remove Rats & Mice in Your Westminster, MD Home
Homeowners in Westminster, MD choose Freedom Pest Solutions for their rat and mouse removal needs because we are the area's premier pest control company. With over 25 years of industry experience, you won't find a team better equipped to handle your rat or mouse infestation. Rodents normally enter your home when they are looking for one of three things; food, water, or shelter, and they are persistent. Whether your home is brand new or decades old, rodents are crafty enough to infiltrate it. When you need reliable mice and rat removal services, contact us for a free estimate. Our team is always happy to help keep you and your family safe.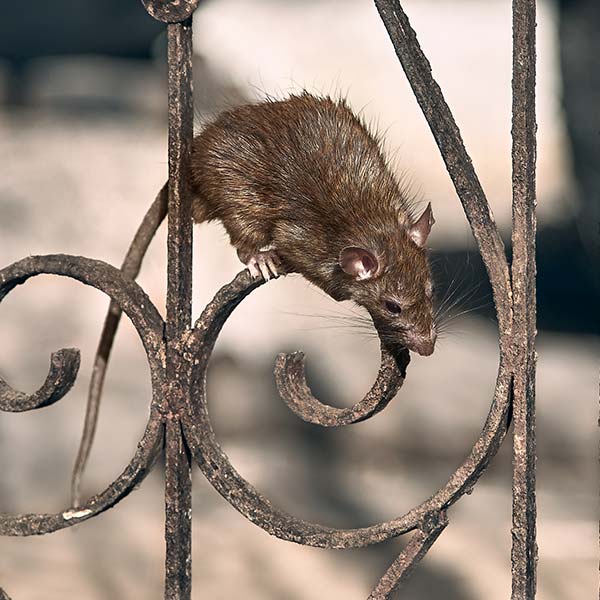 How to Tell if You Have a Rodent Issue
Coming face-to-face with a mouse or rat in your home is one of the most unsettling experiences. However, these quick and shifty invaders may not always make an appearance. Just because you don't see them, it doesn't mean they aren't in your home. Mice and rats are nocturnal and are much more active from dusk until dawn. It's important that you identify the infestation as quickly as possible. A small rodent issue can escalate quickly! Here are some of the warning signs of a mouse infestation in your home.
Warning Signs of a Mouse Infestation in Your Home
Live Mice or Rat Sighting
If your infestation is severe, you may find a mouse or rat scavenging for food on your kitchen counters, sink, or trash.
Scratching In Your Walls
Mice and rats enter through the exterior of your home and travel through the walls. If you hear scratching, especially late at night, then you may have a rodent issue.
Eaten Food
If cardboard or plastic container in your kitchen cabinets looks to be torn up, it may indicate that a mouse or rat was trying to get a food source.
Droppings
Mouse droppings may be found anywhere rodent activity is prevalent. Check your kitchen drawers and the back of the cabinets.
Call Upon the Experts at Freedom Pest Solutions
Not only are rats and mice a nuisance, but they can also cause significant damage to your home and cause substantial health issues. Some homeowners rely on mouse or rat traps from the hardware store to mitigate the infestation. This leads to varying results and often a dead mouse or rat you have to dispose of. In some cases, the infestation is too large to be handled using store-bought solutions. Our technicians are highly trained and are fully equipped to control infestations of any size. Contact us today to schedule your free estimate.
Get Your Free Estimate Today