Skip to Content
Residential Pest Services in Westminster, MD
Your home is where you eat, sleep, and share memories with your family. However, when insects and other pests invade your home, you may feel trapped. Freedom Pest Solutions can help you reclaim your home with safe and effective pest removal treatments. With over 25 years of industry experience, you can trust our team to provide you with the best service in the area. Our technicians are knowledgeable and friendly, and they'll answer any questions you may have about the type of pest in your home. Each treatment is specifically designed to protect your home and family for the best results. Call us today to schedule your free estimate. We guarantee you'll be satisfied with our services.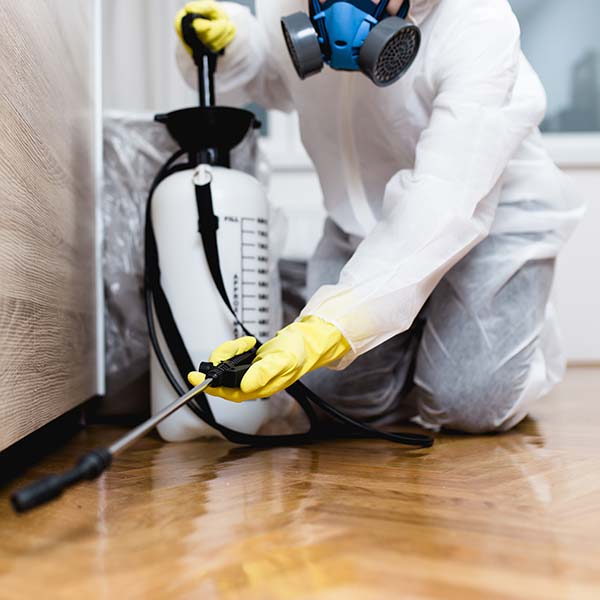 Total Pest Control Services
Your home doesn't just end at the front door. Freedom Pest Solutions offers comprehensive indoor and outdoor pest control services for homeowners in the area. We can handle the most common insects and rodents found in any area of your property. An infestation can cause damage to your home, injury to your family, and other medical issues. Our team will conduct a thorough search of your property to find the source of the infestation and use the appropriate services.
Experienced Pest Control Service Company
If you want to protect your home from pests, then contact Freedom Pest Solutions. Our team of knowledgeable pest control technicians is fully equipped to handle almost any pest you may encounter in your home. We have the knowledge and experience to answer any question you may have. Our team will create a custom service designed specifically for you. Schedule your free estimate today, and enjoy freedom in your own home.
Get Your Free Estimate Today